Buick GL8 Avenir Technologies
The GL8 Avenir Family is known for producing luxury cars. The Buick GL8 Avenir comes with upgraded designs, convenience, functionality, and safety of the vehicle. However, technology is one of the significant focus of the GL8 Avenir family. This Buick GL8 Avenir intelligent driving assistance technology comprises multiple driver assistance technologies, which enhance its performance. The following article is an automobile technology analysis of the Buick GL8 Avenir.
The Buick GL8 Avenir is the latest luxurious model of the GL8 Avenir family, having a sophisticated exterior and interior design. The exterior design features matrix LED lights and a diamond-sculpted design. Buick GL8 Avenirs' interior comprises of a foldable table, and leather seats with customized perforations. The four-seat variant in its interior design defines luxury in the making of the Buick GL8. The Buick GL8 Avenir has a Smart propulsion feature borrowed from General Motor's design, which enhances driving performance and fuel consumption. This model also has connectivity technology. Some of its features include; a significant driver's display, information panel, and a streaming mirror.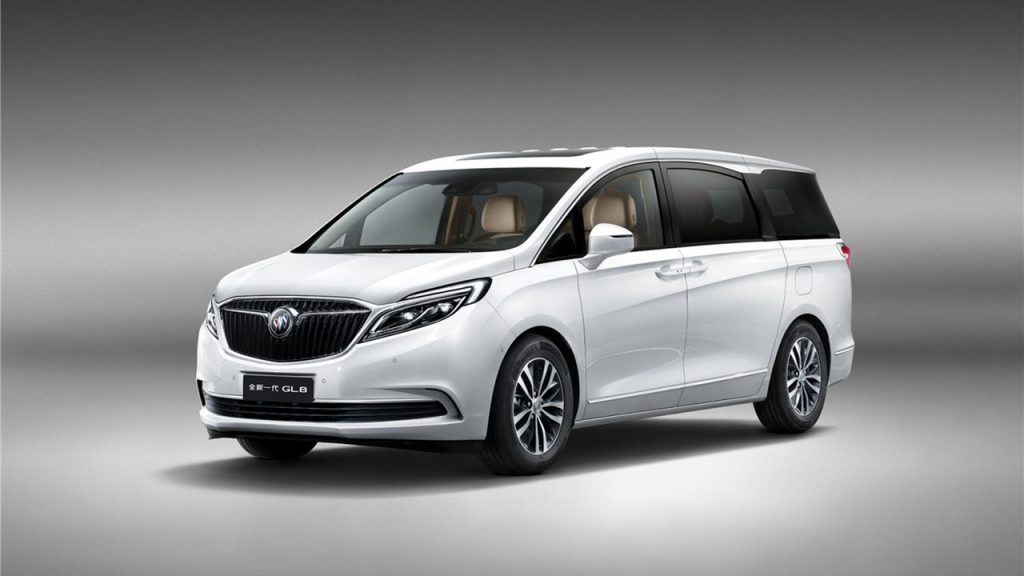 The Buick GL8 Avenir advanced intelligent driving assistance technology has over 20 driving-assistance features. Some of these assistance features include traffic jam-assist mode, lane centering control, and hands-off steering wheel detection. This driver assistance technology aims at safety, reliability, and intelligent-driving, which is essential on roads in China. Additional features of the Buick GL8 Avenir include car-door shadow lighting, continual tires, and a Bose center point sound-stereo system.
To sum up, the GL8 Avenir family is one of the known luxury-car manufacturers. Buick's automobile technology analysis shows that the car has refined performance, appealing designs, and user-friendly technologies. Buick GL8 is their latest model, which incorporates advanced car technologies never experienced before. Technologies such as the driver-assistance aim at enhancing the driver's performance through the road conditions in China.