Liberty Mutual's Car Insurance – What You Need To Know
If you have a vehicle, then you'll need car insurance. One of the big names when it comes to car insurance is Liberty Mutual. In this article, you'll learn more about their car insurance service.
The Liberty Mutual Group was founded in Boston in 1912 as an international insurance provider. The company offers a variety of auto insurance plans and add-on coverage alternatives.
The NAIC reports that in 2021, direct premiums written by Liberty Mutual totaled approximately $12.7 billion.
Additionally, AM Best has given Liberty Mutual an A (Excellent) rating, indicating that it has the resources necessary to cover claims. The business has an A+ rating from the BBB.
Coverage for Liberty Mutual Auto Insurance
The standard package of Liberty Mutual's insurance includes:
* Comprehensive insurance
* Collision Insurance
* Personal injury protection
* Medical payments (MedPay)
* Underinsured/uninsured motorist coverage
Liberty Mutuals offers plenty of discount programs if you want to reduce costs.
* Claims-free discount – if you haven't made a claim with your prior insurance company in at least five years, you may be eligible for a discount.
* Early shopper discount – it is possible to take advantage of this discount if you get a quote from a company before your current insurance plan expires.
* Multiple-policy discount – multiple policies with Liberty Mutual may qualify you for a discount.
* Preferred payment discount – you can save money by signing up for automatic payments that are connected to your bank account.
* Paperless discount – a paperless discount is available if you want to get your notices and bills electronically.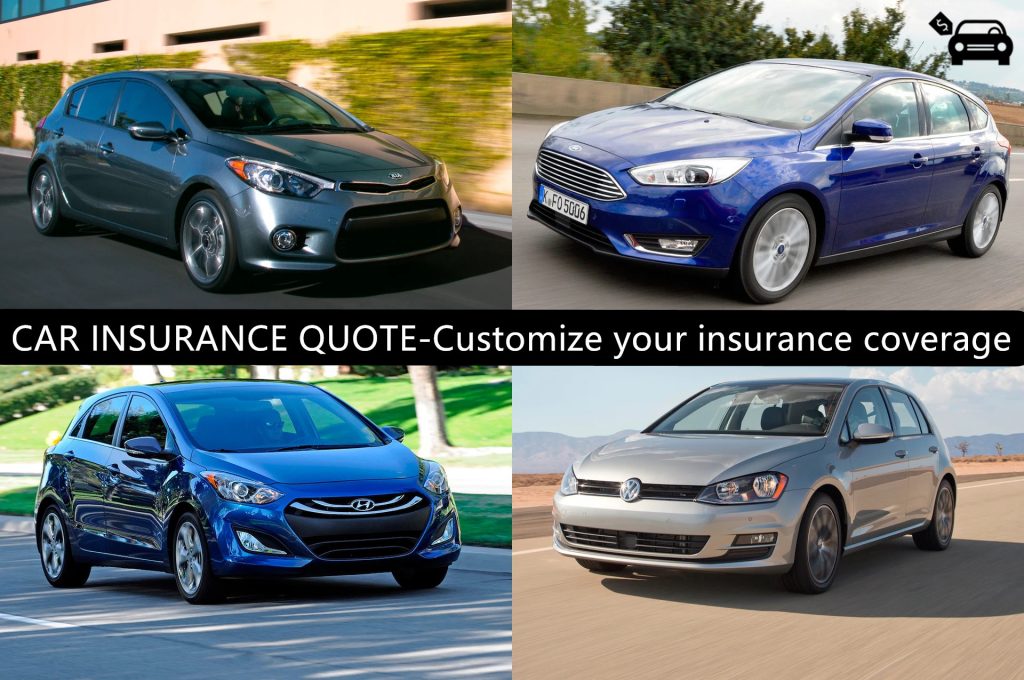 We believe progress happens when people feel secure · There for all your insurance needs ·
Liberty Mutual is an insurance provider which also provides car insurance. The company has excellent ratings on many of the review bureaus. Pricewise, the car insurance premium is around the average. However, you have plenty of options for getting it cheaper by opting for the many available discount options. This pricing scheme also makes Liberty Mutual's car insurance attractive for first-timers.